Call :phone to book directly from the theatre or Subscribe
Hay Fever
Meet the Bliss family. They're quite something, eccentric to the very core. Love or hate them, the whole family is completely incapable of sharing the spotlight, a pack of drama queens if there ever was one. They're as unconventional as they are risqué, and they're often downright rude. Which. Let's face it, isn't very 'British'.
When each member of the family invites a friend to their pretty country retreat, things soon fall apart. The poor guests are hurled into a baffling and terrifying emotional whirlwind as the Blisses play out their real-life melodramas through a series of embarrassing misjudged meetings, unwise seductions, scandalous behaviour and startling revelations.
The result is a weekend from hell. The quiet English country of Berkshire has never seen the like. And it's one of the funniest shows in town, especially with the deliciously talented Felicity Kendall, a British institution all on her own, at the helm. The Daily Mail said "This show is a winner…Felicity Kendal on the most tremendous form". The Independent called it "Stylish, well-cast and extremely entertaining!". If that sounds like an accolade, it is. Don't miss it!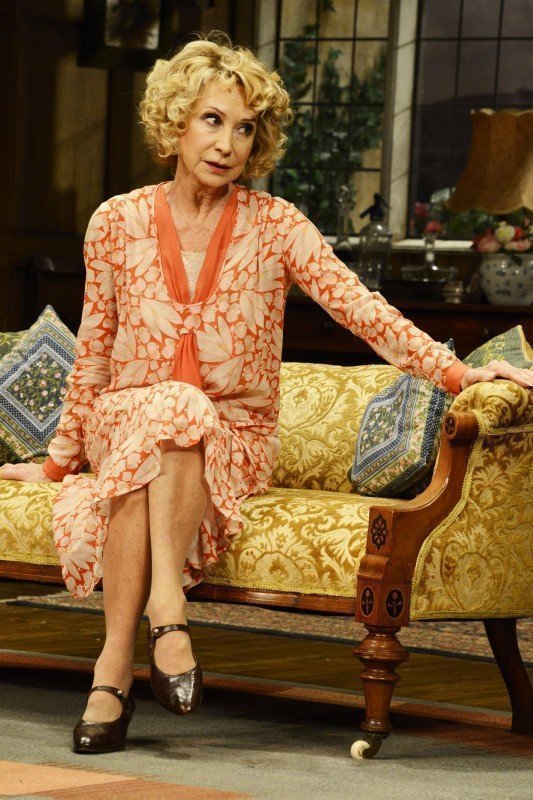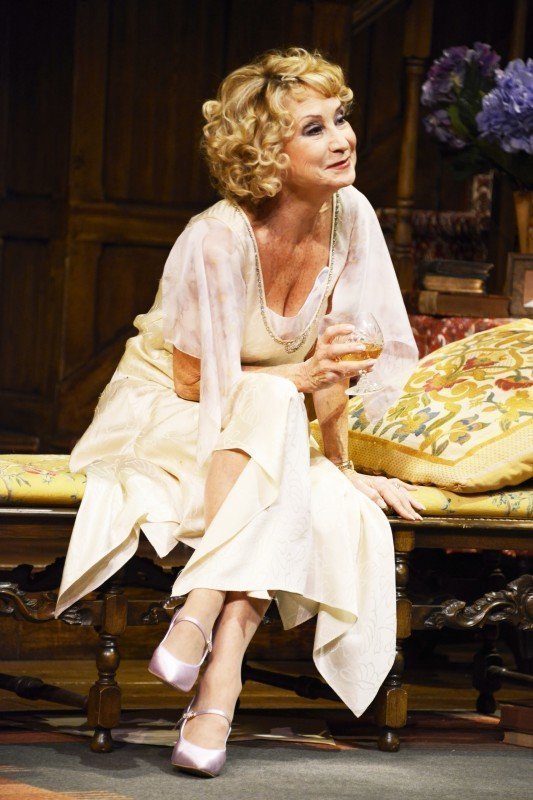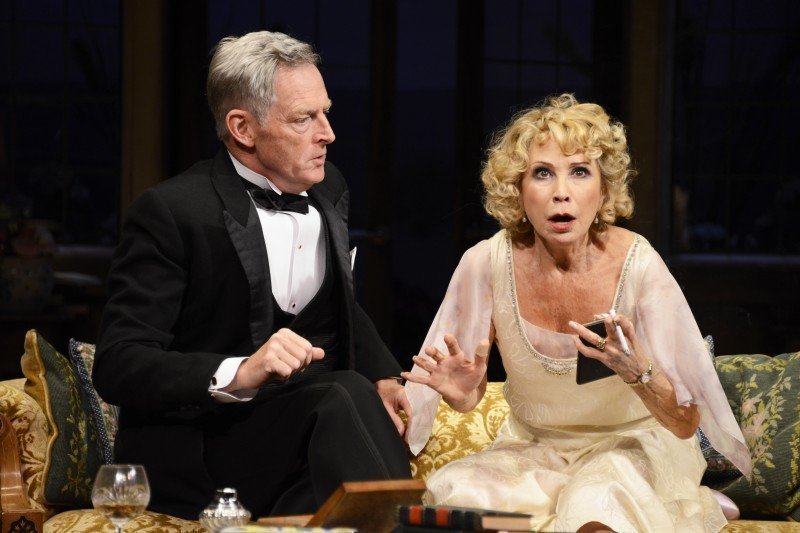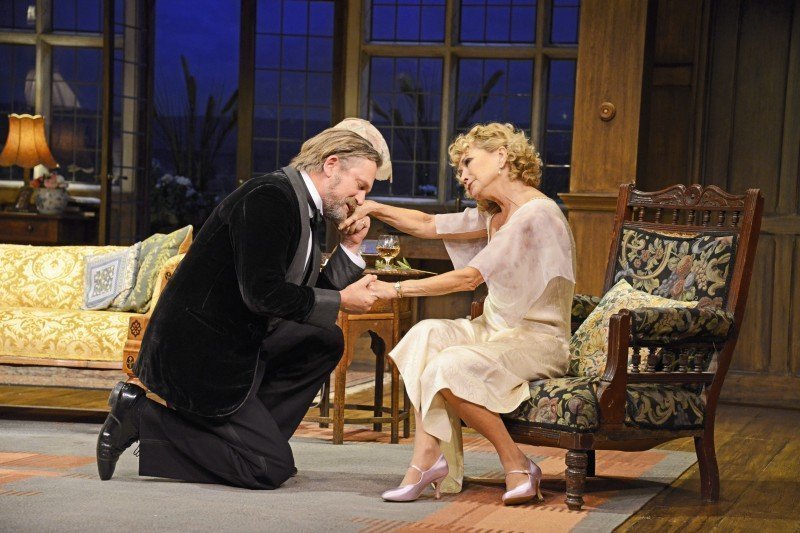 «
»