Duke of York's tickets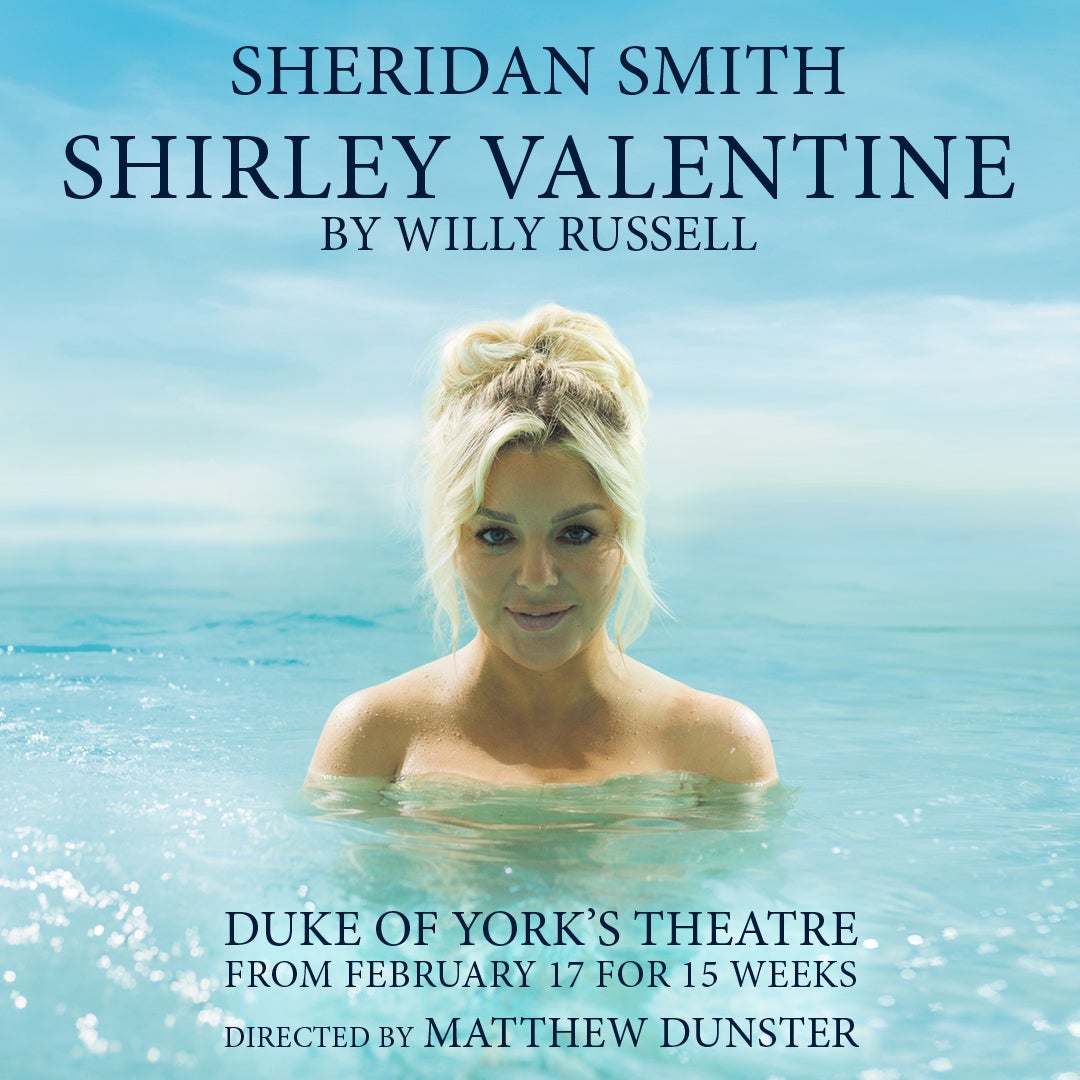 Booking from:
Friday, 17 February 2023
Booking until:
Saturday, 3 June 2023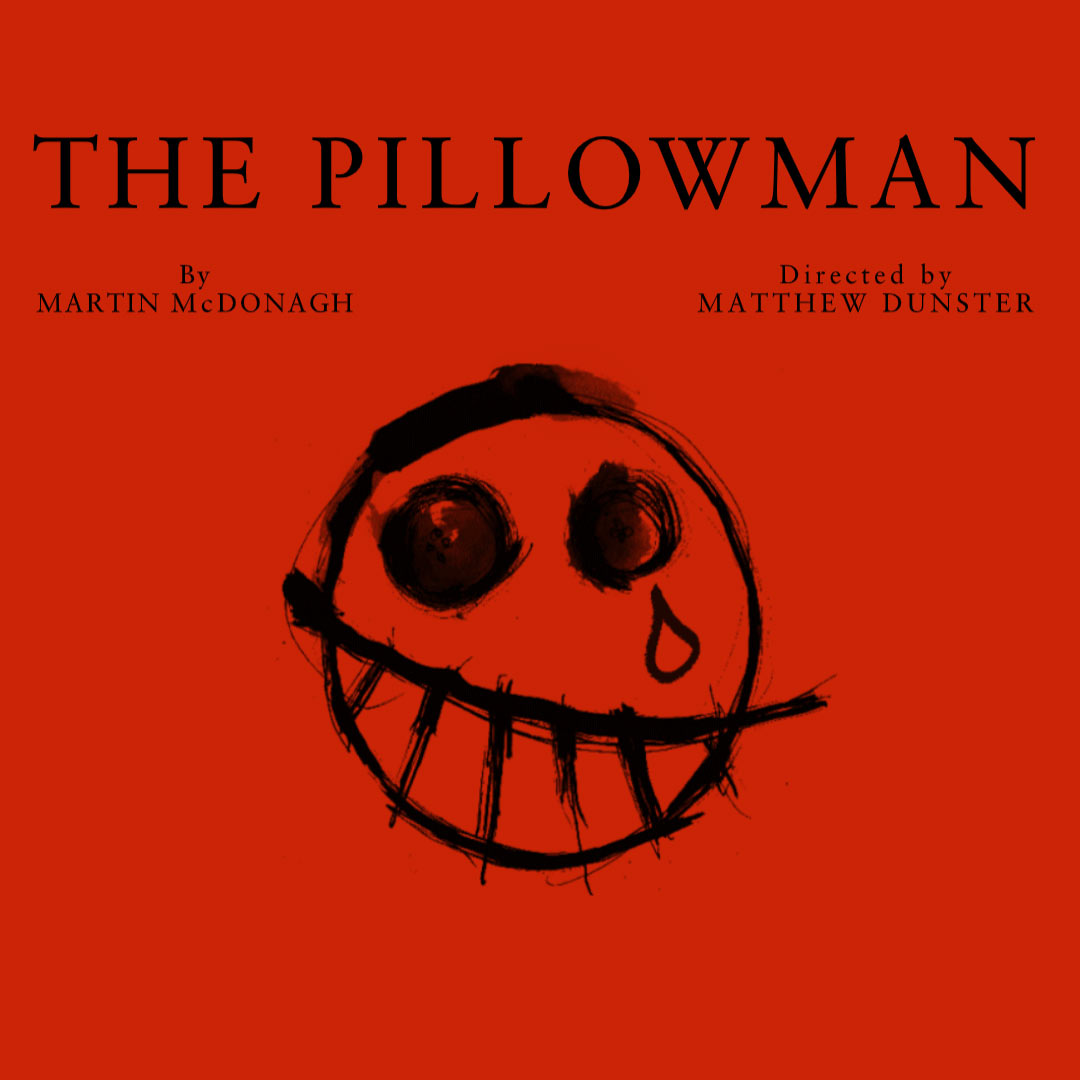 Booking from:
Saturday, 10 June 2023
Booking until:
Saturday, 2 September 2023
You can buy tickets in a number of ways: from the box office in person, on the internet or over the phone.
As you'd expect from a London venue, the best seats in the house (and the most expensive) are usually those in the centre stalls and the front of the royal circle. Every individual in your group needs their own ticket, and please bear in mind there are no discounted child tickets available.
Buying tickets by phone
Call 0844 871 7627 and you will be put through to one a helpful staff member who will process your booking and answer your questions
Opted for ticket collection? Pick them up from the venue on the day of the performance from one hour before the show starts. You must take the credit or debit card you used to make the booking, plus your booking reference number, and the cardholder will need to sign for the tickets
Buying tickets in person
If you would like to book your tickets in person, visit the box office inside the venue – it's open Monday to Saturday, 10am-8pm.
Buying tickets online
How to avoid cowboys, stay safe and get the best value for money? Pick an online ticket seller who's officially accredited by STAR, the Society of Ticket Agents and Retailers. They're easy to identify - look for the official STAR logo on the home page. No logo, no accreditation.
STAR-approved retailers obey strict rules and provide great customer service. They'll tell you the ticket prices and any seat restrictions up front and they'll be on your side if something goes wrong.
If you decide to print your tickets at home, saving time and money, remember everyone in your group needs their own ticket.
Buying group tickets
Group rates are lower than the standard ticket price and you can claim a discount if your party contains eight or more people. For group ticket enquires, call 0844 871 7644.
Buying access tickets
Disabled? You and your carer, if you have one, can get discounted tickets. Call the special access line on 0844 871 7677, where the venue's friendly staff will also be able to answer your accessibility and other questions.