Call :phone to book directly from the theatre or Subscribe
Farinelli and The King
The time - the 1730s. The place – Spain, where King Phillipe V is depressed and lacklustre, unable to sleep and at his wits end. His wife Isabella, the queen, is worried, desperately searching for a way to relieve her husband's depression. When she hears about the legendary castrato singer, Farinelli, whose fame has spread right across Europe, she summons the superstar singer to court. The King is astonished by Farinelli's glorious, sweet, pure voice and begs the singer to stay, forgoing his career to save the King from relapsing into misery.
The plot is brilliant on its own. But with the addition of six talented musicians playing live Baroque instruments on stage, bringing some of the songs Farinelli actually sang all those centuries ago in the Spanish court back to life, it's seriously special. Add candelight and the Duke of Yorks theatre is is transformed, atmospheric and thrilling. If you only see one play this autumn, make it Farinelli and the King, fresh from a monster sell-out run at the Sam Wanamaker Playhouse at Shakespeare's Globe. It's a play that'll stay with you for a long, long time, already on the way to becoming a legend in its own lifetime. You can catch it at the Duke of Yorks theatre from September to December 2015.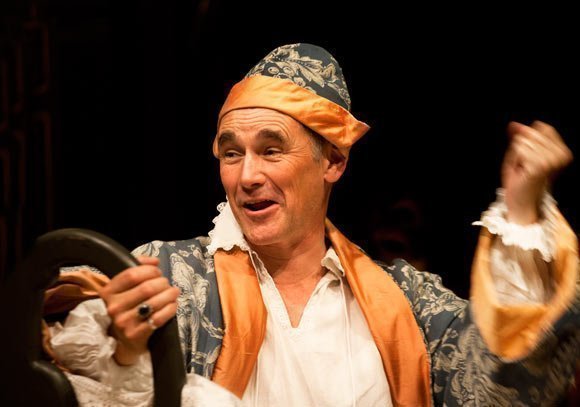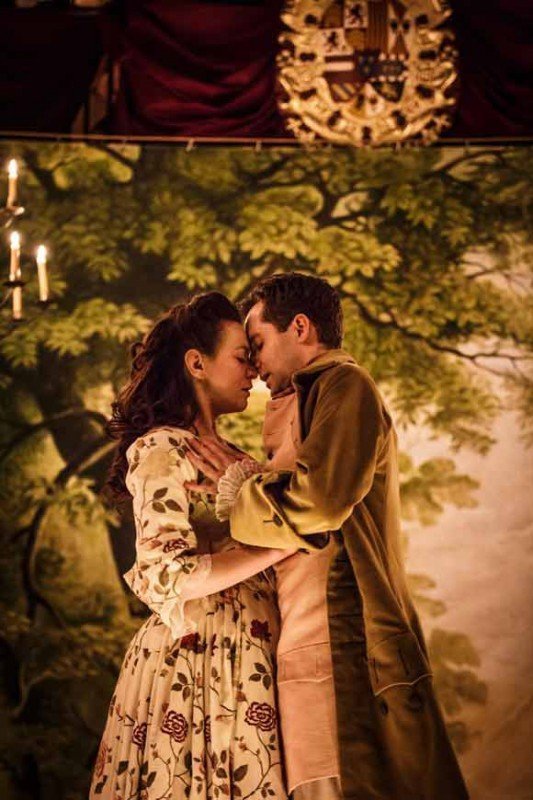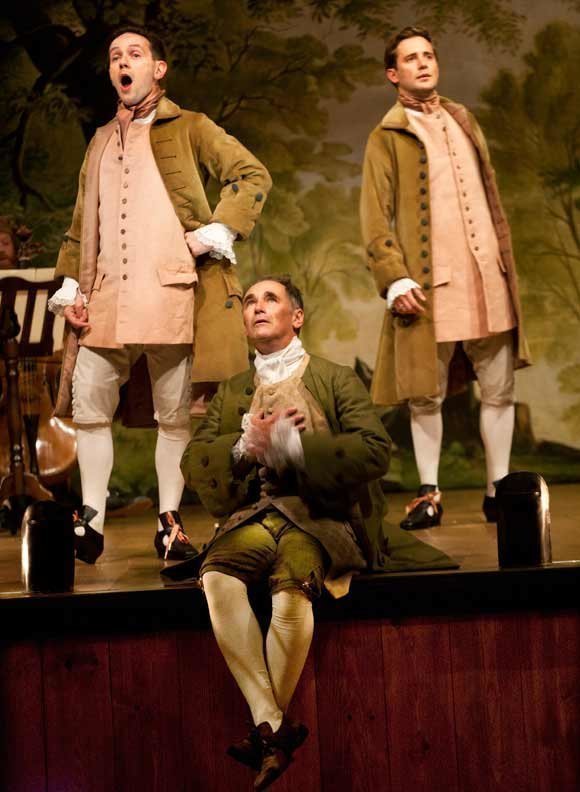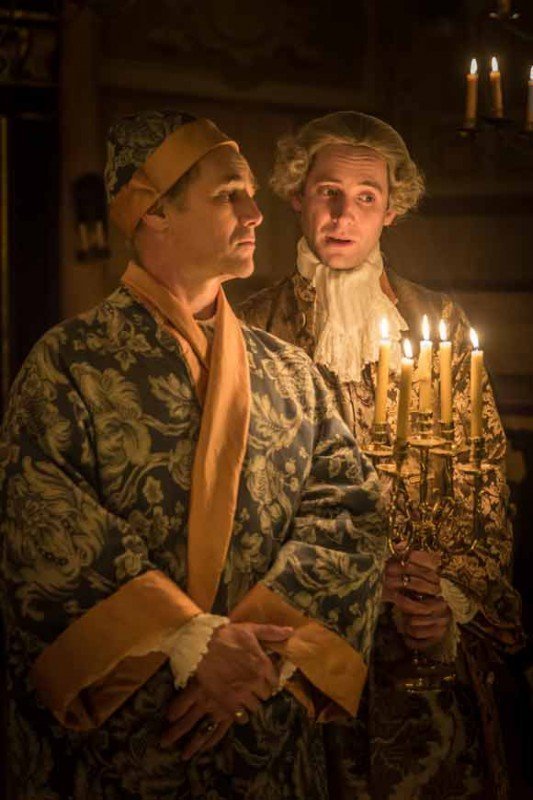 «
»
Audience Latest Reviews
Reviews Summary based on 40 reviews
General:
What to expect
Acting:
Music:
Costumes:
Story:
Lighting:
Recommendations
Anyone:
Families:
Teenagers:
Young Couples:
Theatregoers:
Don't Miss Mark Rylance in Anything
Wonderful play in many levels. The subject of diminished capacity in the later years and the power of music to transform. The actors were superb.
Catherane, 23 Sep 2015
Superb theatrical experience!
Music to die for, and ethereal singing and playing! Mark Rylance is a most accomplished actor and outshone everyone else! Farinelli was a bit wooden, and I didn't hear all of Isabella's words, but overall it was a moving and engaging performance: I wish I could afford to see it again! Why did the programme not tell us which of the 3 listed counter-tenors we were seeing?
Sue, 20 Sep 2015