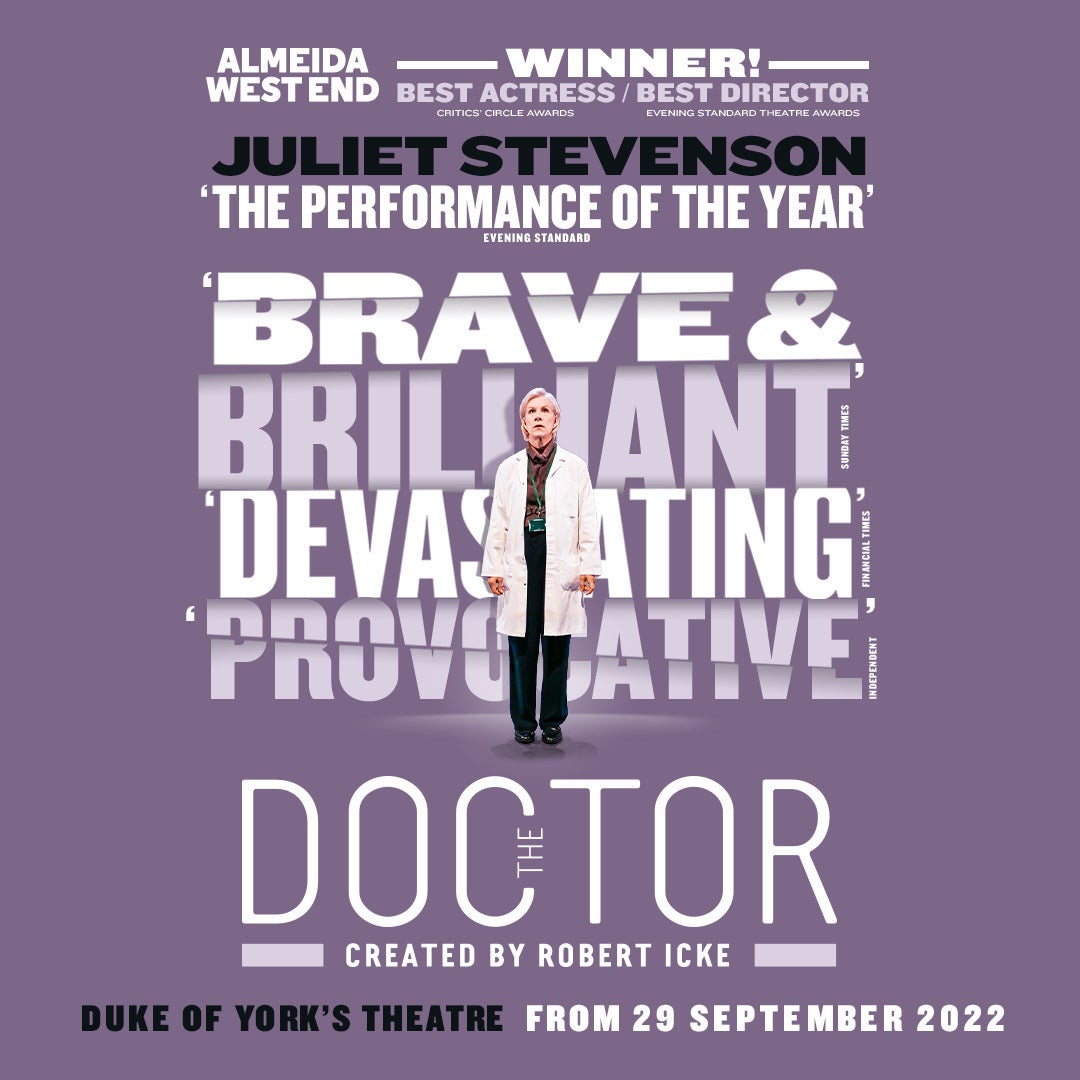 Call :phone to book directly from the theatre or Subscribe
Booking from
Thursday, 29 September 2022
Booking until
Sunday, 11 December 2022
Running time
2 Hours and 45 Minutes
Performance Times
| Mon | Tue | Wed | Thu | Fri | Sat | Sun |
| --- | --- | --- | --- | --- | --- | --- |
| - | - | 14:30 | - | - | 14:30 | 14:30 |
| - | 19:30 | 19:30 | 19:30 | 19:30 | 19:30 | - |
The Doctor
Doctors are tasked with 'doing no harm'. While a tragic young woman fights a losing battle for her life after a botched abortion, her doctor stands by. When a priest arrives to 'save her soul', the doctor refuses to let him in. She wants the girl to die in peace, not be distressed by the knowledge of her fast-approaching demise. The resulting story of division taps into today's divisive times, when we're often forced to take sides over choices we didn't want to make in the first place. The Independent calls it 'provocative, wonderfully upsetting' and according to The Guardian this whirlwind of gender, race and identity politics marks one of the highlights of the theatrical year. Don't miss The Doctor.
This is Robert Icke's fresh contemporary version of a 1912 play that was controversial at the time. It's just as controversial now, as is Icke's take on things. He's replaced the original male doctor with Juliet Stevenson's character, and messes with the other characters to disturbing effect: white actors play black characters, women play men, and some roles are left open to interpretation. The Doctor, Ruth Wolff, is played to edgy perfection by Juliet Stevenson as the accusations fly, anti-semitism raises its ugly head, and gender and identity politics come into their own. This is a play for a divided world, and it is completely, totally and utterly brilliant.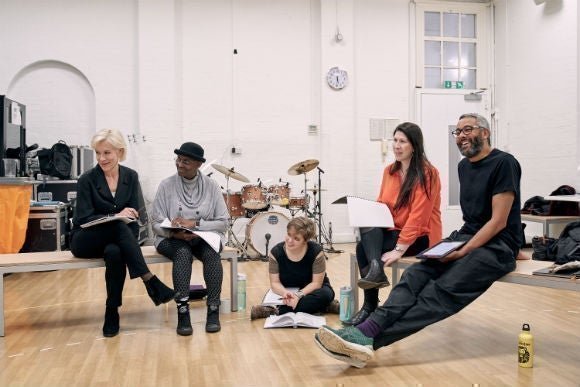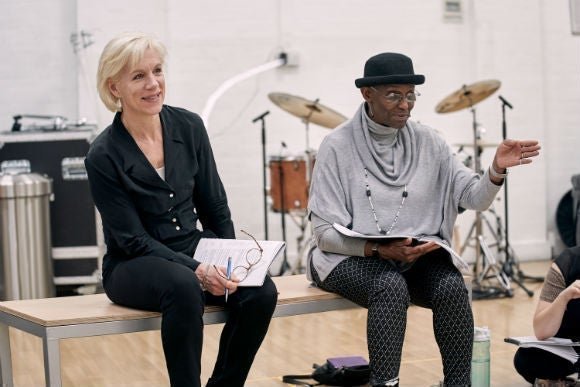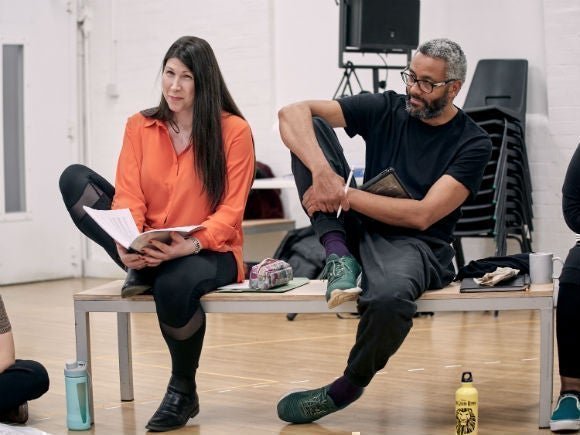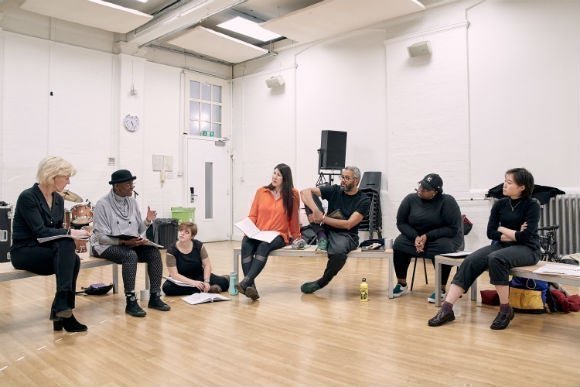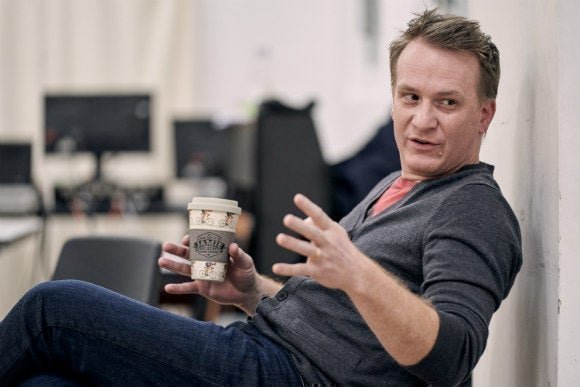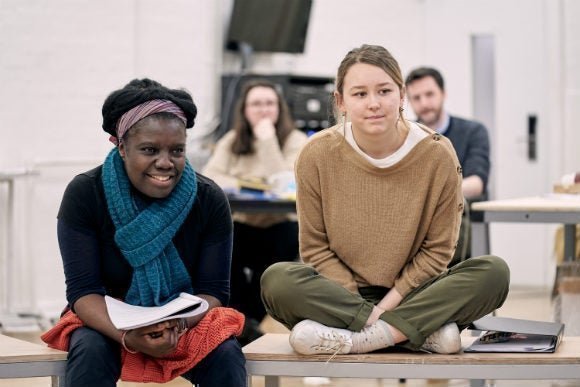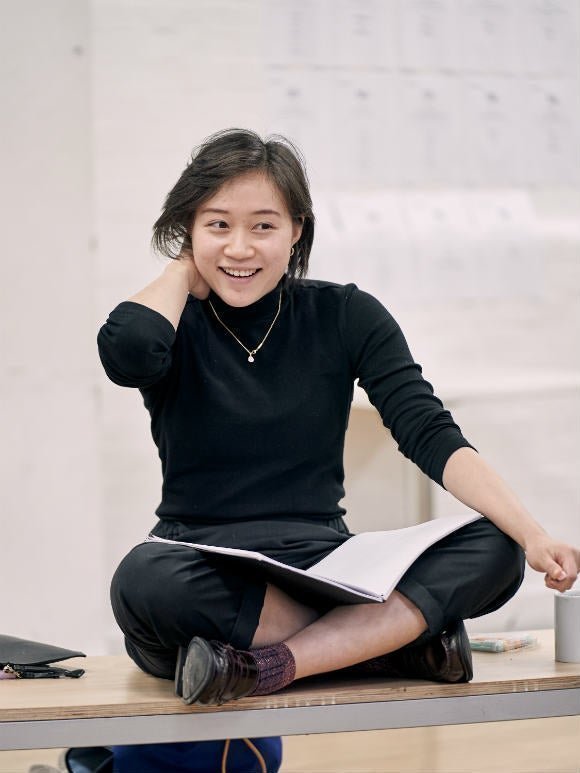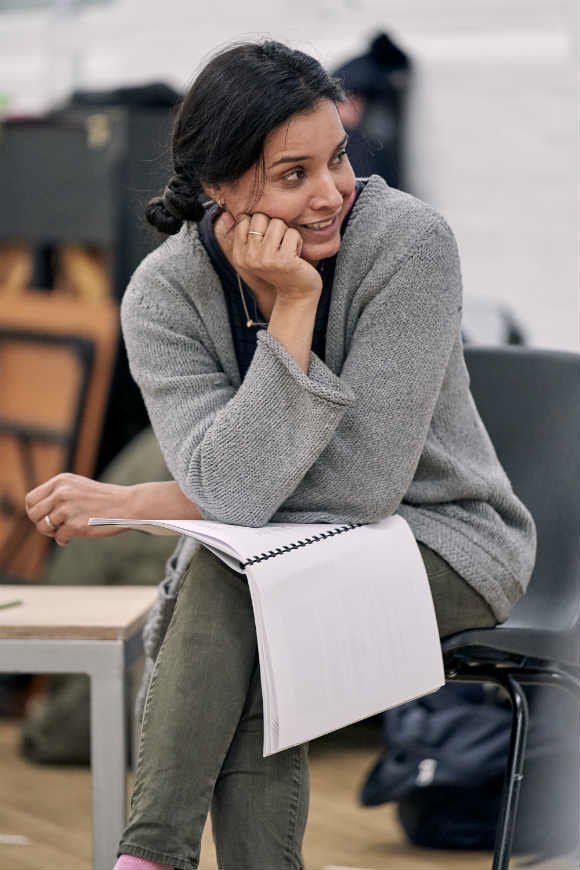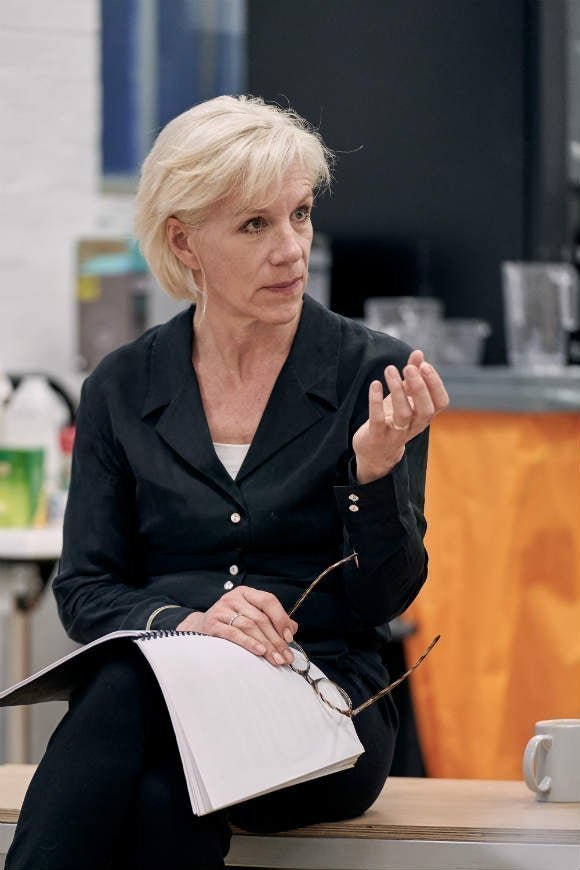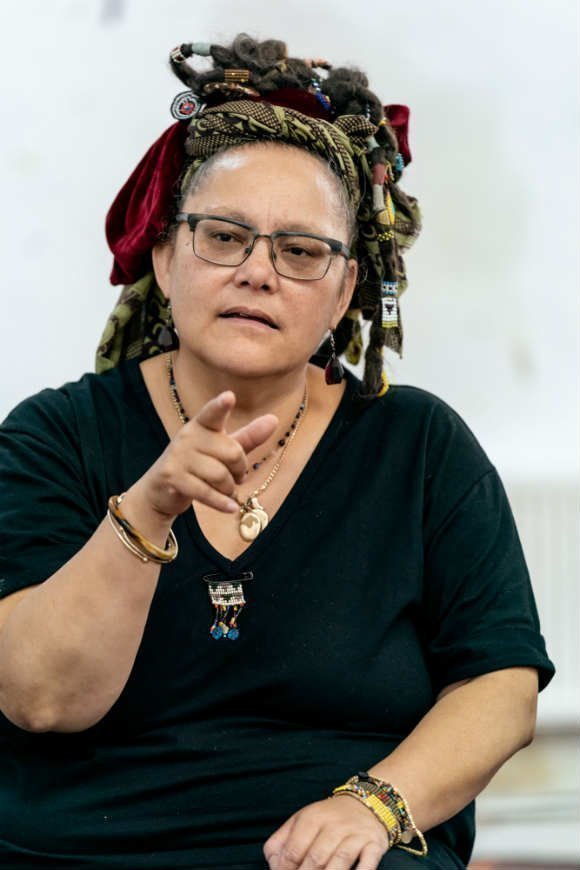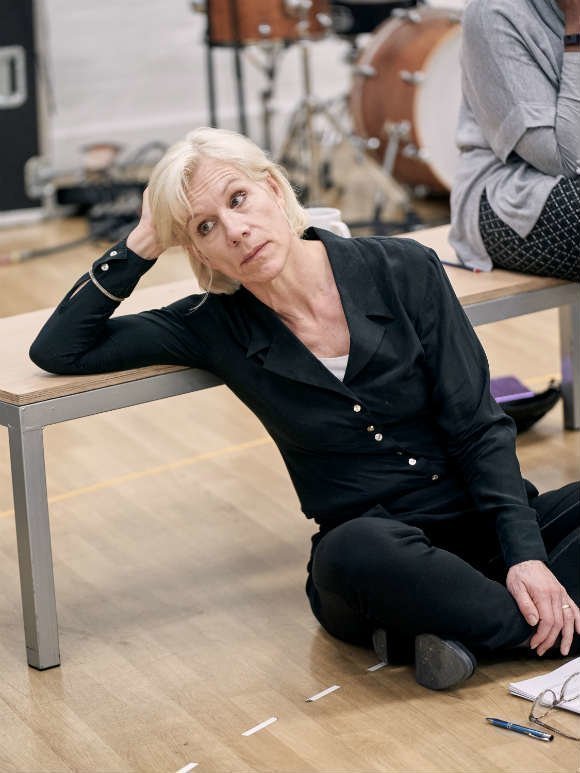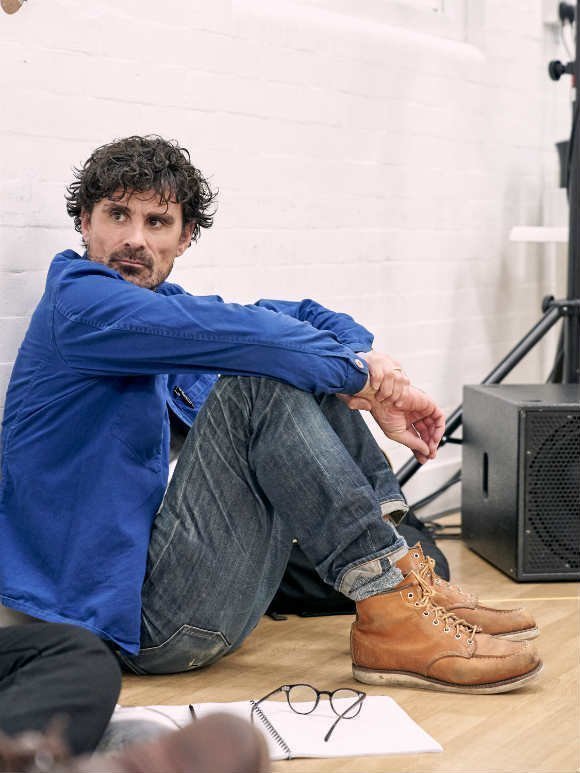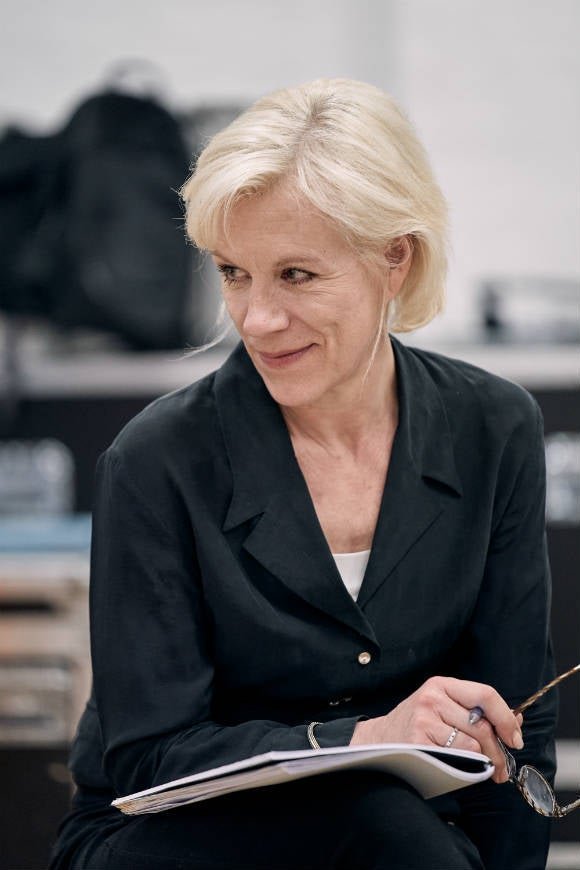 «
»
Audience Latest Reviews
Reviews Summary based on 10 reviews
General:
What to expect
Acting:
Music:
Costumes:
Story:
Lighting:
Recommendations
Anyone:
Families:
Teenagers:
Young Couples:
Theatregoers:
Medical Modern times
As a medic went to this show with open mind and found it very thought provoking and mirrored complexity of medical life on the ground !
Margaret, 23 Nov 2022
Amazing performancesJ Steven
Juliet Stevenson was brilliant surrounded by a brilliant cast, from my point of view also worth mentioning was Matilda Tucker, John Mackay and Chric Osikanlu Colquhoun
Brian, 14 Nov 2022
warm theater great show - very complex
thought provoking play - not for the simple minded
Charles, 19 Oct 2022
Fabulous!
One of the best plays I have seen recently. The Doctor is absolutely brilliant, thought provoking, interesting and a clever plot. We were hooked, I love plays that make you think. They covered all the most controversial topics of the day. The only thing I would say is that it's a little bit too long but we loved every minute of it.
Oenone, 03 Oct 2022
Interesting evening
It was generally excellent but due to difficulty of hearing from where we were seated the music sometimes became intrusive
Chris, 02 Oct 2022